Remember to register your beneficial owners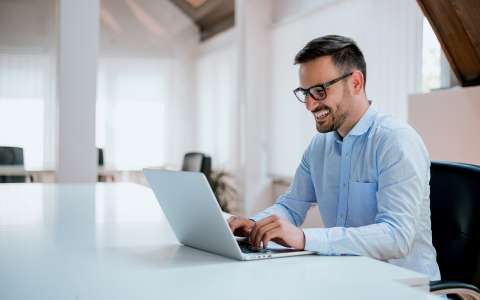 If you are an entity registered in the Trade and Companies Register (RCS), you are required to declare your beneficial owners in the Register of Beneficial Owners (Registre des bénéficiaires effectifs - RBE).
The RBE is an official business register which enables the public and the national authorities to identify the beneficial owners, i.e. any natural person:
who, ultimately, owns or controls the client; or
on whose behalf a transaction is conducted or an activity performed.
The registration of beneficial owners must be carried out online with a LuxTrust certificate. A declaration form in electronic format will then be made available. You must complete the form and add the required supporting documents.
Within 3 workdays, you will receive a receipt confirming the registration in the RBE.
As a reminder: for companies already registered in the RCS, this registration is free of charge until 31 August 2019.