Apply for your LENOZ certificate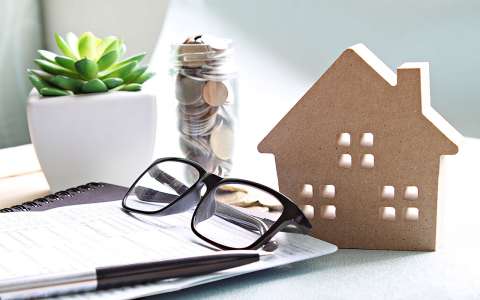 The purpose of the LENOZ environmental certification is to raise awareness of sustainable housing and to bring more transparency to the property market.
The LENOZ certificate for a building can be requested from architects, consulting engineers and energy consultants by:
the owner of a single-family home or a multi-unit residential building;
the building's developer, if they are the owner;
the co-ownership trustee.
The LENOZ certificate serves as a guide throughout the entire construction process and is based on data provided in the building's energy performance certificate. Financial aid from the Ministry of Housing is granted for its issuing.
The certificate is valid for 10 years.
Find out more about the steps to follow by consulting the procedures available on our website.