Consular assistance. What is that?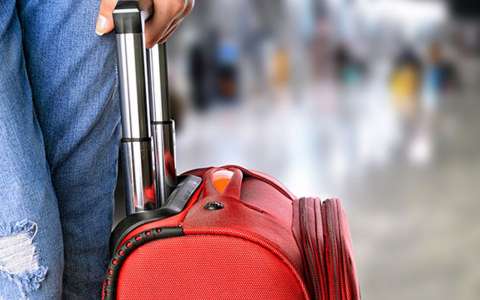 Consular assistance is a support from the Luxembourg administration during your stay abroad.
It is particularly useful if:
you lose your identity papers;
you are confronted with a major crisis in the country you stay in;
you have been in an accident;
one of your relatives dies abroad;
you have been arrested;
you are the victim of a crime or offence.
To benefit from it, you simply have to contact:
Consular assistance will be even more effective if you declare your stay abroad before you leave.