Postal voting in the communal referendum/election: be aware of the deadline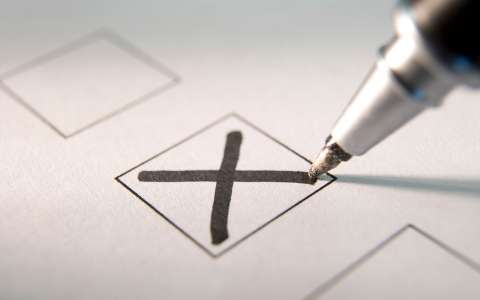 Please be aware of the deadline if you wish to vote by post in the communal referendum in Weiswampach or in the supplementary communal elections in Boulaide on 25 August 2019.
Voters with an address abroad and registered on the electoral roll must send their application by 16 July at the latest in order to receive the poll card.

Voters whose address is in Luxembourg have until 31 July to request to vote by mail.
As a reminder, you can submit your application via MyGuichet.lu or by post to the commune. In the case of electronic transmission, you must sign your application with your electronic ID card or LuxTrust product.
Please note: the application has been correctly submitted to the administration if the "Status" column of the procedure in "MyGuichet.lu / My procedures" shows "Sent". The submission of the procedure will be confirmed with an email sent to the voter's email address indicated in MyGuichet.lu.