Declare your trip to the MAEE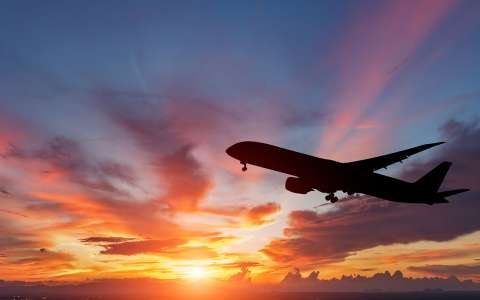 If your family holidays are approaching, remember to declare your travel plans and journeys to the Ministry of Foreign and European Affairs (MAEE).
With a simple click, you can submit your declaration with MyGuichet.lu, without LuxTrust certificate.
With a single declaration you can indicate:
the different stages of your holiday trip;
the persons concerned.
Declaring your trip abroad has numerous advantages. For instance, you will benefit from better conditions in the event of the need for consular assistance.