What documents are needed for travelling abroad?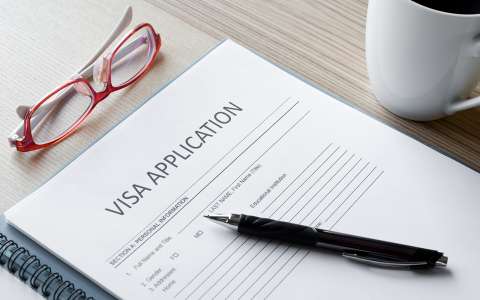 Will you soon be spending your holidays abroad? Remember to check what documents are required (ID card, passport, visa) as well as their duration of validity.
If your travel destination is located in the European Union or the European Economic Area, you will only be needing your ID card or passport.
Outside of the European Union, you will be needing a passport. Make sure that its validity period continues for more than 6 months before the beginning of your trip or apply for a new one.
A fast-track procedure allows you to obtain a new passport within 3 working days.
A visa is required for certain destinations. You can apply for the visa at the embassy of your destination country.