New changes regarding the registration of vehicles by automobile-industry professionals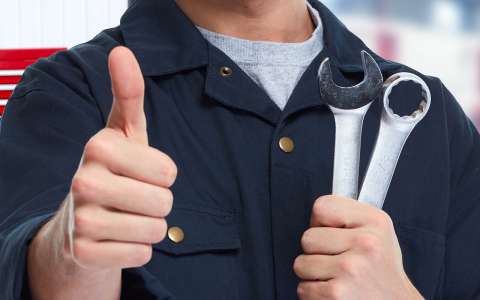 Automobile-industry professionals, please take note. From 1 September 2019 certain vehicles can no longer be registered.
These are the new vehicles of category M and N falling under the EURO 6 standard (end-of-series vehicles with respect to emissions of private and light-duty vehicles), i.e.:
Euro 6b;
Euro 6c;
Euro 6d;
Euro 6d-TEMP;
Euro 6d-TEMP-EVAP;
Euro 6d-TEMP-ISC.
These vehicles can still be registered and sold under certain conditions and within a limited period of time.