Sales: regulated commercial practices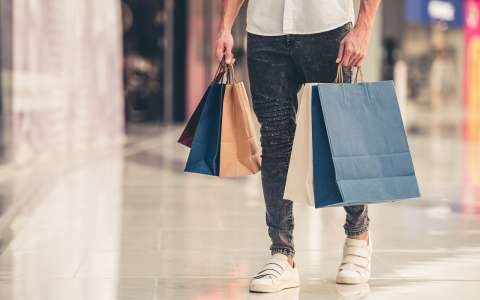 With respect to commercial practices, certain regulations are in force in order to:
protect the consumer;
encourage competition between businesses.
As a sales professional, you are required to comply with these rules. More particularly, the following is regulated:
door-to-door selling;
distance selling;
discount sales.
If you do not comply with these regulations, you are at the risk of:
fines and penalties;
criminal prosecution;
civil action for damages;
injunction action;
an administrative withdrawal of the business permit.