Leave related to the illness of a person​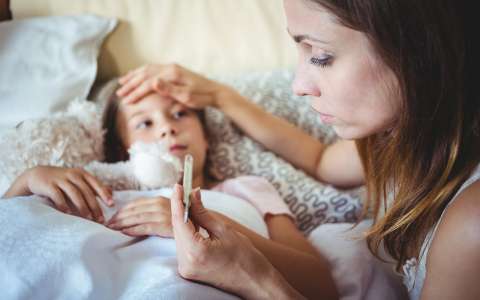 In the event of illness of a family member (child, spouse, partner or 1st and 2e degree relatives), the employee (or the apprentice) can request:
leave for family reasons: in order to stay at home with their child of under 18 years of age in the case of a serious illness, accident or other urgent health issue affecting the child;
family hospice leave for nursing a dying or seriously ill person: when a relative is in the terminal phase of a serious illness.
The duration of leave for family reasons depends on the child's age but the leave may be extended in the event of an illness or impairment of exceptional severity. Employees have to inform their employer on the day of the absence and also provide them and the National Health Fund (CNS) with a medical certificate as soon as possible, irrespective of the duration of the illness. During the full duration of the leave, the employee receives an indemnity.
The duration of family hospice leave may not exceed 5 working days per family member per year. These 5 day may be split into several parts and can be shared. Employees wishing to take advantage of this type of leave must request the leave from their employer at the latest on the first day of their absence. They also need to send the supporting documents to the CNS who will confirm the granting of the leave and send a family leave booklet to the beneficiary.