European elections: last chance for EU citizens to register on the electoral rolls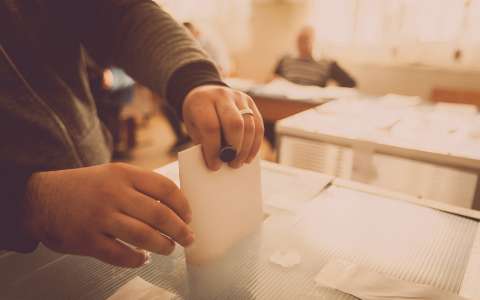 You live in Luxembourg and you are an EU citizen?
You have the right to vote in the upcoming European elections on Sunday 26 May 2019 in order to elect the Luxembourg representatives in the European Parliament.
However you first need to register on the electoral rolls in your commune of residence in order to be entitled to vote.
Registrations are possible until Thursday 28 February 2019 at 17.00:
either by going in person to your local commune;
or electronically via MyGuichet.lu;
You may also choose to elect the representatives of your country of origin. In this case, you have to contact your embassy or consulate.
Please note: if you are a British citizen, Brexit may have an impact on your participation in the European elections, all depending on whether there will be a "Brexit - Deal" or a "Brexit - No deal".