VAT: only little time left for filing your annual VAT return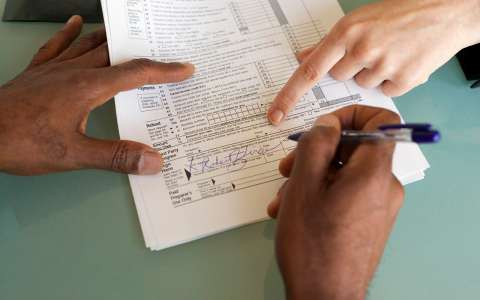 Value-added tax (VAT) is a tax on turnover levied by the Registration Duties, Estates and VAT Authority (Administration de l'enregistrement, des domaines et de la TVA – AED).
Are you taxable on VAT as a legal entity or as a natural person?
If your annual turnover is below EUR 112,000, you have to declare and pay VAT each year before 1 March 2019.
You can file your annual VAT return: