New phone numbers for the ANF​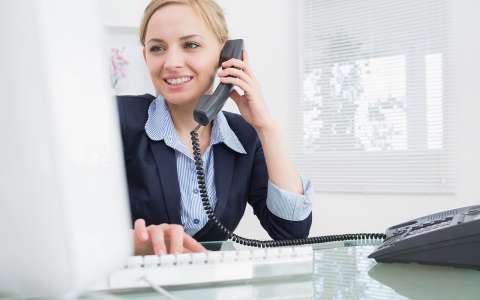 If you intend to contact the Nature Conservation Agency (Administration de la nature et des Forêts - ANF), please note that some changes have taken place.
Since 22 February, all of the ANF's telephone numbers have changed. ​
The new phone directory is available on their website.