Leave related to the arrival of a child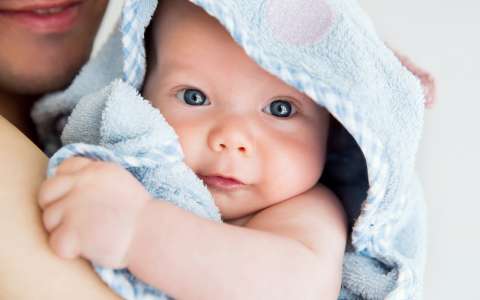 Several types of leave exist for employees who take in a child.
Maternity leave
Any pregnant woman insured under the sickness and maternity insurance scheme who is in employment (salaried, self-employed or apprentice) is entitled to maternity leave. This leave consists of:
prenatal leave (which begins 8 weeks before the expected date of birth); and
postnatal leave (12 weeks after the actual birth date).
Fathers with salaried employment are entitled to 10 days of special leave.
To benefit from this leave, the beneficiary must send a medical certificate indicating the expected date of birth (established during the last 12 weeks of pregnancy) to the CNS, as well as to her employer.
Adoption leave
In the event of the adoption of one or more children under 12 years of age, it is possible to take adoption leave. Only one of the spouses can benefit from adoption leave. However, the parent who does not meet the conditions is entitled to 10 days of special leave.
Adoption leave is granted for 12 weeks and must be requested from the employer. The petition for adoption with the start date of the leave must also be sent to the CNS.
Parental leave
Following maternity leave or adoption leave, each parent may take parental leave. The first leave must be taken following maternity or adoption leave and the second before the child's 6th birthday (12th in the event of adoption).
In principle, the employer may neither refuse nor postpone a request for parental leave. Parental leave can be taken full-time (4 or 6 months) or part-time (with the agreement of the employer).
During this leave, the employee is entitled to a financial indemnity paid by the CNS (maternity or adoption leave) or the CAE (parental leave).