European elections: last chance to register for EU citizens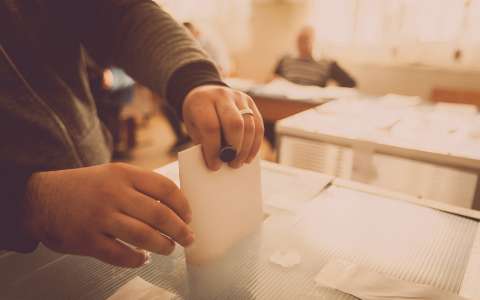 EU citizens established in Luxembourg have the right to vote in the next European elections which will be held on Sunday 26 May 2019.
However, if they want to participate in the election of the Luxembourg representatives at the European Parliament, they have to register on the electoral rolls in their commune of residence by 28 February at the latest.
If they do not wish to vote in Luxembourg, EU citizens can also choose to elect the members of the European Parliament of their country of origin. In this case, they will have to contact the competent authorities, in particular the consulate or embassy of their home country.