Applying for leave for personal reasons (special leave)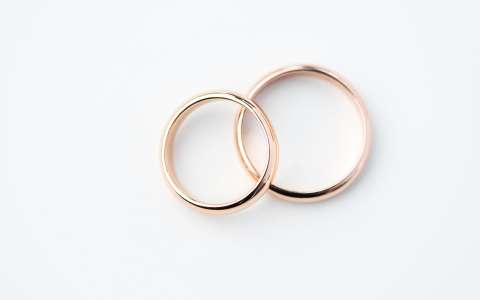 The employee or apprentice who is forced to take a leave of absence from work for certain personal reasons is entitled to special leave with full pay, from the very start of their employment.
In order to benefit from this type of leave, the worker must expressly request the leave from his or her employer, who cannot refuse leave for personal reasons.
The duration of this special leave depends on the nature of the reason: marriage, declaration of civil partnership, death, birth, adoption or move.
The leave must be taken at the time the event occurs and may not be postponed, except for leave in the event of the birth of a child or the arrival of an adopted child of less than 16 years of age.
If the event takes place on a Sunday, a legal public holiday, a working day during which the worker did not have to work or during a compensatory day of rest, the leave for personal reasons is carried over to the first working day which follows the event.
If the event takes place during the worker's period of ordinary annual leave, the annual leave is interrupted during the period of special leave. If the event occurs during a period where the worker is on sick leave, the leave for personal reasons is lost.