As of now, you can make an appointment to register as a jobseeker with ADEM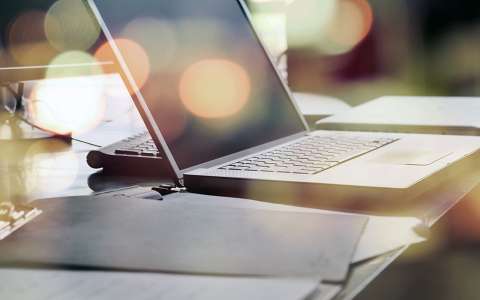 In order to facilitate access to employment, the National Employment Agency (ADEM) has modernised the registration procedure for jobseekers.
Now, people who wish to register as jobseekers and thus benefit from ADEM's services no longer have to go to one of the 7 regional agencies. They must make a registration appointment:
by phone with ADEM's Contact Center at (+352) 247-88888 (from Monday to Friday from 08.00 to 12.00 and from 13.00 to 17.00); or
online by completing the form on the ADEM website.
Candidates will be informed by email or letter of the place, date and time of the appointment and the documents they need to bring to the interview.