Social elections: the list of candidates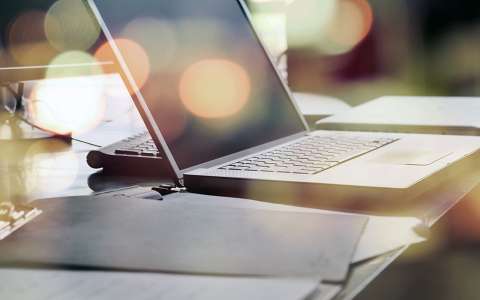 Once the election notice is published, and the lists with employees in alphabetical order who are eligible for active and passive voting rights have been made available to the employees, the latter can stand as a candidate in staff delegate elections.
Employees can submit their candidacy no later than the 15th day (including weekends and holidays) before the day of the election at 18.00. Past that deadline, no more candidacies will be accepted, unless in the event of particular circumstances.
In order to be valid, the candidacies have to respect a certain formality.
As the head of a business, you must inform the Inspectorate of Labour and Mines (ITM) of the employees standing for election as staff delegates in your business 4 work days prior to the election at the latest, by registering them with the electronic interactive assistant available on MyGuichet.lu.
Please note: you cannot communicate the list of candidates for social elections to the ITM before 11 February 2019.