Social elections: employee complaints against electoral lists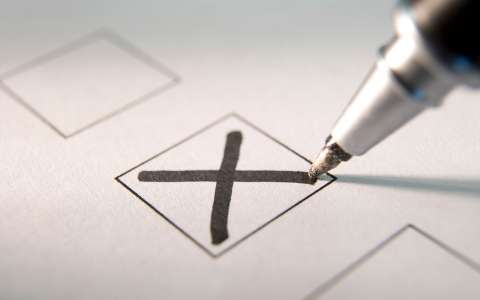 After the posting of the election notice in your business, you are required to draw up the list of employees in alphabetical order who are eligible for active and passive voting rights.
It should be reminded that passive voters are persons who can be candidates for a staff delegate position, and that active voters are persons who are voting in the elections for staff representatives.
Once the lists have been drawn up, they must be made available to the employees for information purposes at least 3 weeks prior to the elections. All employees must also be informed that they have 3 work days after the submission of the lists to file a complaint against these lists.
If such is the case, and once you have been informed of the complaint filed by your employees, you have to inform the Inspectorate of Labour and Mines (ITM) by post or by email: contact@itm.etat.lu.