Applications for the Chamber of Commerce elections are open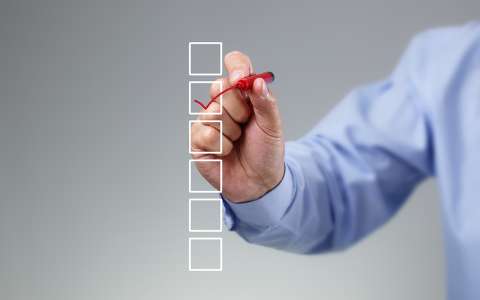 Do you want to stand for election to the Chamber of Commerce? The list of candidates has to be submitted by 25 February 2019 at 18.00 to the voting office.
The signatories for the proposal of candidates have to appoint a representative among themselves who is to sign and submit the list. All proposals of candidates must be signed by a number of voters equal to the number of regular members to be elected into the electoral group concerned, and be accompanied by the declaration of acceptance of candidacy signed by each candidate.
The appointed representative may appoint a maximum of 2 witnesses and 2 substitute witnesses to attend the voting operations.
It is reminded that any list of candidates must include a number of candidates that is equal to or greater than the number of regular and substitute delegates to elect (25 regular member et 25 substitute delegates). Each candidate may appear on one list only.
From 8 February 2019, the voting office will display the dates, times and places where it will accept the proposal of candidates and the possible declarations of witnesses or substitute witnesses.
For more information on the electoral process at the Chamber of Commerce, please see our information page.