The individual VAT identification number allocated to Dutch private sole proprietorships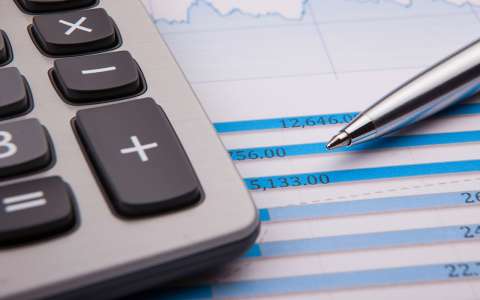 The Dutch tax and customs administration has announced a change of VAT identification numbers for Dutch private individual undertakings.
All Dutch private individual undertakings did indeed receive a new VAT identification number in October 2019. This number is no longer in connection with the citizen's personal identification number and aims to protect the privacy of the individual.
This new VAT number will have to be used from 1 January 2020 and each EU business trading with Dutch businesses will have to use the new number in their invoicing from this date onwards.
With respect to the supply of goods and services, the number must also be used in the summary statement.
If your undertaking is in business with a Dutch undertaking, remember to request their new Dutch VAT number unless you have already received this information.