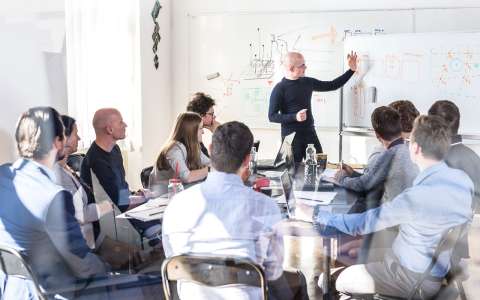 On 11, 12, 13 and 17 December 2019, the House of Entrepreneurship – One-Stop Shop is organising a series of "Go Digital" conferences in their premises on the digital strategy of businesses.
The different presentations are aimed at businesses that wish to optimise their presence on the web as well as their relationship with their clients.
The presentations will address the following topics:
collaborative management tools 2.0;
e-commerce;
advantages of CRM;
ERP software for daily business management;
digital accounting.
All the conferences are free of charge. Depending on the topic, the conferences will be in French or English.