Apply for your passport or visa to the Passport Office or the embassy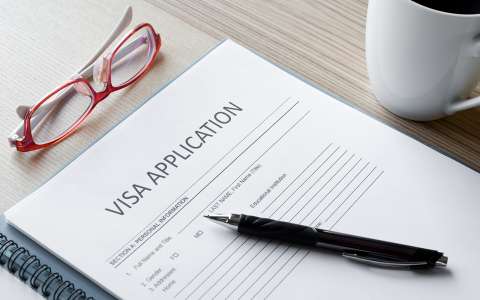 If you are a Luxembourg national who intends to travel abroad, you will need a passport and eventually a visa depending on your destination.
The biometric passport, which can be requested from the Population Office at your communal administration or from the Passport Office, includes an electronic chip containing the holder's identity picture, two images of his/her digital fingerprints and an image of the signature.
The fee has to be paid at the latest at the time of the application and is set to:
EUR 50 for passports with a 5-year validity;
EUR 30 for passports with a 2-year validity (only for children under the age of 4);
fast-track procedure: EUR 150 for passports with a 5-year validity and EUR 90 for passports with a 2-year validity.
Applicants must show proof of payment together with all supporting documents at the time of application. The deadline for issuing a passport is at least 7 working days or 3 working days in the case of a fast-track procedure.
The entry and stay visa is issued by the host country and authorises its holder to enter said country. The visa is affixed in the passport in the form of a stamp or vignette.
The visa is not free of charge and has to be applied for, provided the foreign authorities require a visa for the stay outside the European Union, to:
the foreign diplomatic offices in Luxembourg; or
the consular services of the foreign diplomatic offices accredited to Luxembourg.
The deadline for issuing the visa varies depending on the host country.