Brexit: British children can continue their schooling in Luxembourg after the Brexit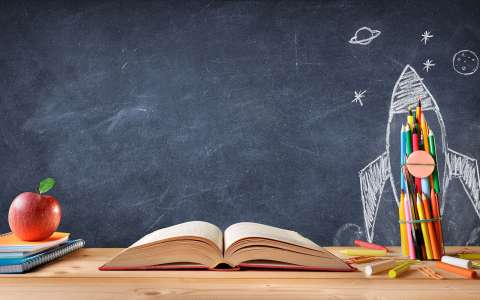 If your child is a British national residing in Luxembourg and enrolled in a public Luxembourg school, the withdrawal of the United Kingdom from the European Union will not have any impact on the child's schooling.
As a matter of fact, each child aged 3 or more and residing in Luxembourg is entitled to school education.
To find out more about the consequences of Brexit on your situation, you can consult our section on Brexit.