Customs and excise: register for the next Brexit information session.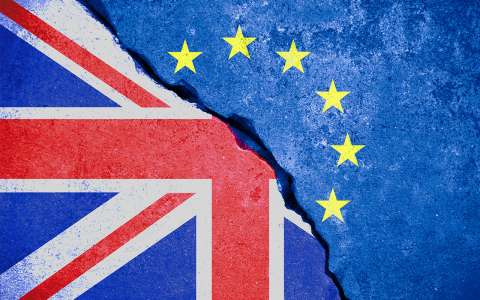 On Tuesday 9 April 2019, from 9.00 to 11.30, the Customs and Excise Agency, the Chamber of Commerce, and its Enterprise Europe Network-Luxembourg organise an information session entitled "Customs Preparedness for Brexit: Brexit information session on customs and excise matters".
Speakers will discuss the latest information available on customs and excise matters and present the guidelines drawn up by the European Commission in the event of a "no deal".
The information session is free and will be held in French at the premises of the Luxembourg Chamber of Commerce.
Please register online if you are interested.
If you have any question about "deal" or "no deal" Brexit, you can also consult our FAQ dedicated to this subject.