Apply for your ID card to the CTIE or your commune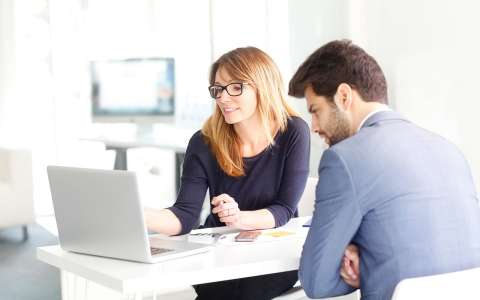 Each Luxembourg citizen residing in Luxembourg aged 15 or more must have an ID card.
For persons below 15 years of age, the ID card will be issued at the request of a parent.
To obtain the card, the person concerned can contact their communal administration or the eID Applications Service at the CTIE. The deadline for issuing an ID card is usually 10 working days but there is a fast-track procedure which allows to reduce the time frame to 3 working days.
The fee has to be paid at the latest at the time of application and is set to:
for persons aged 15 or more: EUR 14 for an ID card with a 10-year validity;
for persons aged 4 to 15: EUR 10 for an ID card with a 5-year validity;
for young persons under 4 years of age: EUR 5 for an ID card with a 2-year validity;
fast-track procedure: EUR 45.
Applicants must show proof of payment and all supporting documents at the time of application.