Conducting a trial period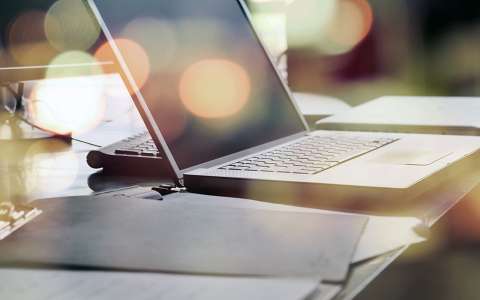 Certain work contracts provide for a trial period. Its objectives are:
to allow employees to ensure that the position suits them;
to give the employer the opportunity to assess the employee's skills.
Its duration must be clearly indicated in the employment contract that you sign with your employer. The trial period must:
be between a minimum of 2 weeks and a maximum of 3, 6 or 12 months long;
calculated in relation to the minimum duration of the contract in the case of a fixed-term contract without a set end date.
During this period, both parties can terminate the contract quickly and without compensation.
If a permanent contract is concluded after entry into service (for example following an existing fixed-term contract), it may no longer contain a trial period clause.
The trial period is non-renewable, unless the employee is hired on successive fixed-term contracts but for totally different functions.
It may be extended in the event of illness or family leave, and suspended in the event of pregnancy (for permanent contracts only).