Social security coverage for Luxembourg students studying abroad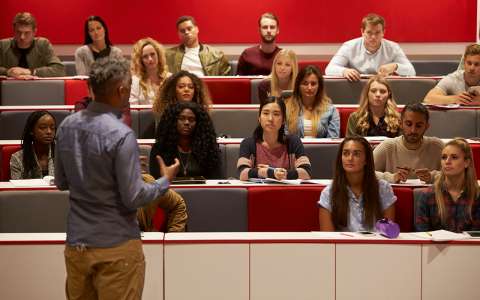 When studying abroad, students are considered to be temporary residents of that country.
In Luxembourg, they remain affiliated with the National Health Fund (CNS) if they are affiliated under their own name as students, or with the health insurance of the main insured person (main policyholder) if they are co-insured.
Before leaving, students must ensure that their health coverage is in order by contacting the CNS or the competent insurance of their main insured person.
It is also recommended that students find out how to pay for health care abroad from the social security institution in their country of study.
In the case of a study stay in a country of the European Union, the European Economic Area (Iceland, Liechtenstein, Norway or Switzerland), students can use their European Health Insurance Card.
More details on health care for students staying abroad can be found on Guichet.lu.