Entering into a fixed-term employment contract or a permanent employment contract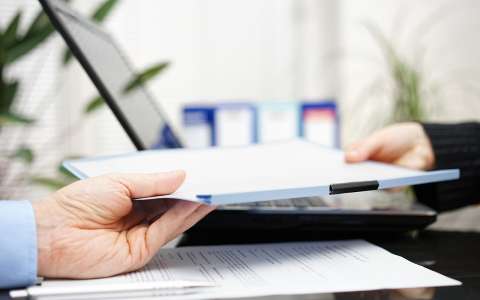 Employment contracts provide the framework for the work relationship between you and your employer. By signing the contract, you commit to entering into the service of a person in return for payment.
There are usually 2 types of employment contracts which may be offered to the worker:
It can only be concluded in exceptional circumstances in response to labour needs which do not encompass the normal and permanent activity of the business.
The contract must be concluded in writing and in 2 copies at the latest when the employee starts work.
The contract must state information such as:
the identity of both parties;
the job start date;
the work place and the registered office of the business;
the nature of the work;
the duration of work and the working hours, etc.
Within the frame of a fixed-term contract, other pieces of information are required:
the reason for which the contract was established;
the end date of the contract;
a renewal clause, if applicable.
A fixed-term contract may be renewed by another fixed-term contract (the contract can be renewed twice at the most). If the maximum duration of the fixed-term contract (24 months incl. renewals) is not respected, the contract is considered to be a permanent employment contract (CDI).