"Go Digital" Q&A session on cybersecurity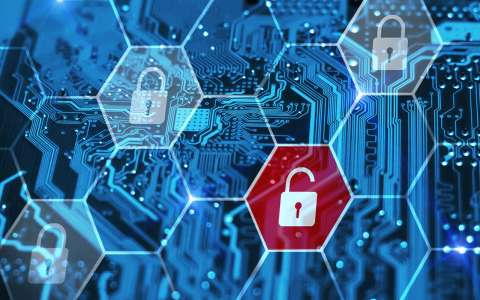 The Go Digital team welcomes you to the House of Entrepreneurship on Wednesday, 28 August 2019 for a Q&A session on cybersecurity.
As cybersecurity is continually evolving in parallel with technological innovation, it is important to stay up to date on the best practices in this field. This event will help you discover how to better protect yourself from cyber attacks and hacking by consulting a professional in this field.
You can prepare 5 questions ahead of the event. During the Q&A session, an expert will be at your disposal for 2 hours to answer them.
The Chamber of Commerce parking, located at 7 rue Alcide de Gasperi, will be made available free of charge for this event.
The Q&A session itself is also free of charge. Feel free to inquire and register online!