Your entry into working life: first steps with ADEM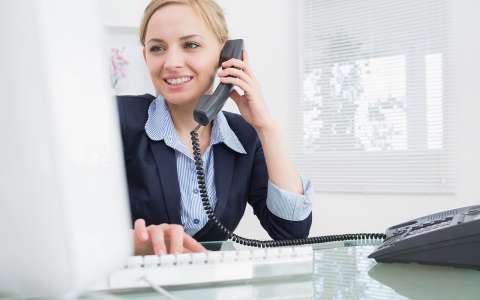 You have finished your academic studies or professional training course and you wish to start working? Then you should register as a jobseeker with ADEM, the National Employment Agency.
You can receive assistance with your jobsearch and access numerous services (e.g. individual support, access to the JobBoard, financial aid, etc.).
The first step is to make an appointment in one of the regional agencies:
You will be informed by email or letter of the date and time of the appointment and the documents you need to bring.
The purpose of the interview will allow ADEM to establish your profile and to offer personalised coaching. You will then be given a copy of the guide for workers (Guide du travailleur) in person as well as an invitation to an initial meeting with your future guidance counsellor.
A collaboration agreement formalises your commitments and those made by ADEM. Non-compliance with these commitments will entail penalties.
It should be noted that a young Luxembourg resident who has finished their training may, under certain conditions, receive unemployment benefits whether they dropped out of their study programme or completed a university cycle and failed to find a job afterwards.