Social support actions after the tornado of 9 August 2019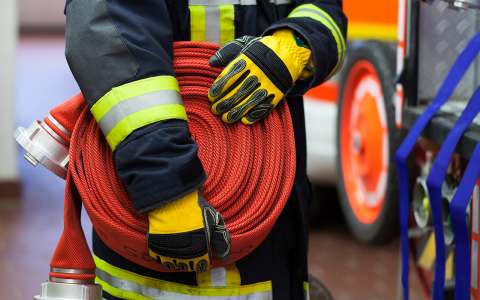 Following the tornado of 9 August 2019, the Government has decided to launch a solidarity action.
Application for social welfare

The objective is to allow financially fragile people affected by the tornado to cover their expenditures on basic necessities.
The amount of aid is determined depending on:
the extent and nature of the damages;
their financial situation;
the number of dependent persons in the household.
In order to obtain the aid, the affected people have to complete an application form for social welfare. The applications must be submitted by 1 November 2019 at the latest to:

Financial aid for the renovation of a dwelling
The Ministry of Housing is offering financial aid for certain types of renovation work, depending on the socio-economic situation of the owner and the size of the dwelling:
Please contact the Housing Aid Service on the toll free number 8002 10 10.
Aid for SMEs
Financial aid may be granted to any small or medium-sized enterprise which has suffered damages as a consequence of the tornado. The damages may include material damages such as damages to buildings, equipment, machines or stock as well as the loss of income due to the damages suffered.
Businesses concerned can contact the General Directorate for Small and Medium-sized Enterprises at the Ministry of the Economy (phone: +352 247-74704 from 8.00-12.00 and from 13.00-16.00 / email: info.aide.pme@eco.etat.lu), where they will receive information regarding available aid measures.
Psycho-traumatic support measures
In addition to the financial aid measures, the Ministry of Family Affairs, Integration and the Greater Region also offers psycho-traumatic support measures to the victims of the natural disaster in the South of Luxembourg.
The permanent psycho-traumatic support team (groupe permanent d'encadrement psycho-traumatologique - GPEPT) consists of experts with extended training and experience in the field of human care and more particularly in the fields of psychotherapy and psychotraumatology.
The GPEPT ensures, among other tasks, the medium and long-term psychotherapeutic and socio-educational support of victims of collective disasters with traumatic consequences.
In the event of need, the persons concerned may contact the secretariat of the "Solidarity" division at the Ministry of Family Affairs, Integration and the Greater Region (Tel: (+352) 247-86523 / email: secretariatsolidarite@fm.etat.lu).