"Go Digital" conference on mobile applications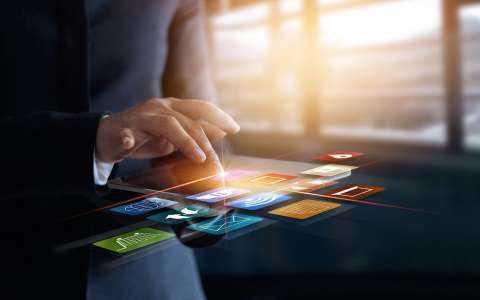 The House of Entrepreneurship will be hosting a workshop on mobile applications.
You will be able to obtain information on:
the advantages and disadvantages of a mobile application;
the different types of existing applications: web, native or hybrid;
the situations in which a mobile website will suffice.

The event is free of charge and will take place in the premises of the House of Entrepreneurship on 30 August 2019 from 17.30 to 19.30.
Do not hesitate to gather further information and to register online.