"Go Digital" conference on stock management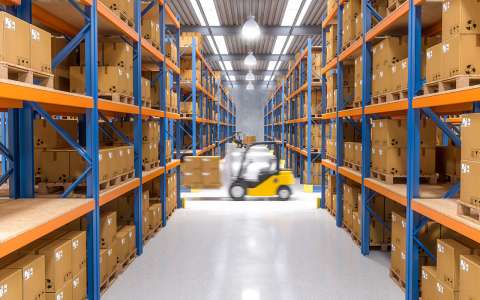 The House of Entrepreneurship organises a workshop on stock management and on the different available software applications for stock management.
This workshop will allow you to:
better understand the consequences of poor stock management;
gain better knowledge of stock management methods and inventory valuation.
The event is free of charge and will take place in the premises of the House of Entrepreneurship on 27 August 2019 from 17.30 to 19.30.
If you would like to participate, do not hesitate to collect further information and to register online.