Do you need to hire a student? Remember your obligations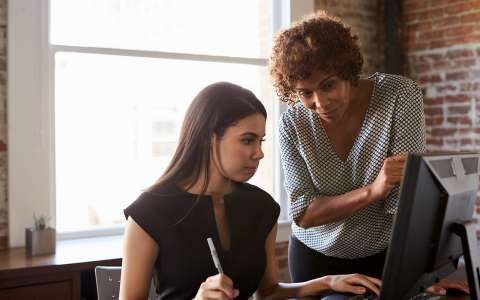 The Joint Social Security Centre (Centre commun de la sécurité sociale - CCSS) is reminding you that if you intend to hire a student during the school holidays, you are required to declare their employment in:
Be reminded that you must conclude a work contract either before or on the first day of employment of the student:
in writing;
and in 3 copies.
The student must be at least 15 but less than 27 years of age. Students can be hired for a maximum duration of 2 months.
During the contract you are required to grant the student days of extraordinary leave, as with any other employee.