Financial aid for the purchase of an electric or hybrid vehicle: form now available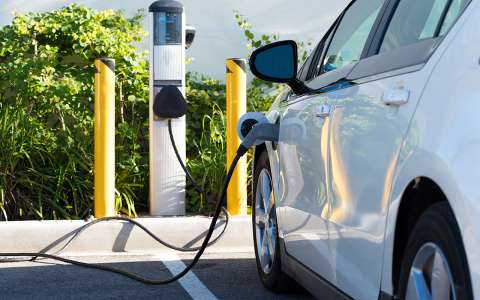 Are you interested in obtaining a subsidy for the purchase of your electric or hybrid vehicle? The application form is now available. Simply complete it and send it, with attachments, to the Environment Agency.
As a reminder, the objective of this assistance is to encourage residents and non-residents to opt for electro-mobility and active mobility by purchasing a motor vehicle that is:
100 % electric;
fitted with a hydrogen fuel cell; or
fitted with a plug-in hybrid drivetrain.
Only vehicles put on the road in Luxembourg since 1 January 2019 (including in the case of leasing) and not yet registered abroad are concerned.
The amount of the subsidy is EUR 500, 2,500 or 5,000, depending on the type of vehicle.