"Prepare4Brexit" conferences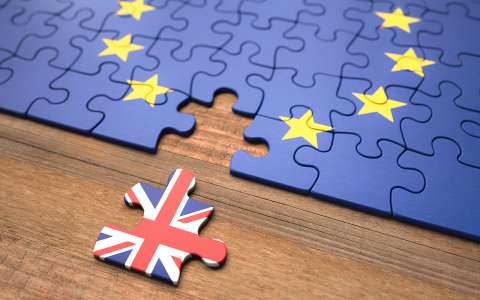 The Luxembourg Chamber of Commerce and Enterprise Europe Network, together with the Ministry of Foreign and European Affairs and the Luxembourg representation of the European Commission are organising a series of conferences "Prepare4Brexit: Brexit - Brexin: Where are we?" on 8 February 2019 from 8.30 to 13.30.
These conferences aim to provide solid answers to your questions on Brexit:
what are the real consequences of the British decision?
what happens in the event of a withdrawal of the United Kingdom from the EU under a No Deal?
what does this really mean for my business?
what will happen to the import/export of my products after 29 March 2019?
will I be able to continue to provide services?
will my British employees be able to continue working in Luxembourg after Brexit?
The conferences will address different subjects, such as:
the commercial impact on current contracts;
the aspects of customs and excise duties;
social security in the case of posted work, etc.
In order to participate in the series of conferences which will be held at the Centre de Conference of the Luxembourg Chamber of Commerce, your registration is necessary.
For questions about the conference, you can contact the Chamber of Commerce on (+352) 42 39 39 - 372/485/333 or by email.
Moreover, there is a Brexit Helpline@CC which can provide further information to each business that has questions about Brexit within the framework of their commercial activity either by phone on (+352) 42 39 39 - 372) or by email.