Brexit: what is the impact on souvenirs purchased in the United Kingdom?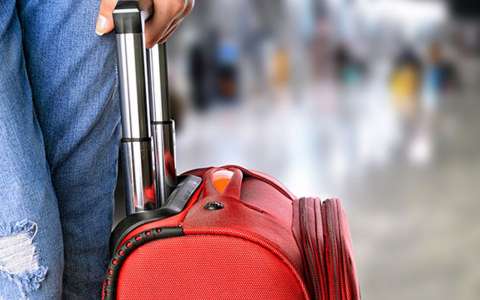 From the date of the withdrawal, the United Kingdom will no longer be a member of the customs territory of the European Union in the case of absence of a withdrawal agreement.
Hence, if you are travelling to the United Kingdom for personal or professional reasons, and you are returning by plane departing from the United Kingdom after the withdrawal, in the event of absence of a withdrawal agreement (No Deal), you will have to declare all your purchases made in the United Kingdom to the customs desk at the Luxembourg airport. You will also have to pay the corresponding duties and taxes.

However, you will be entitled to the duty free allowance foreseen for travellers.
If you are using another means of transport (car, train, bus, ferry, etc.) to travel to or from the United Kingdom, you can obtain information on the customs formalities directly from your travel agency, railway company or maritime company, or from the Customs and Excise Agency by email to their specific address brexit@do.etat.lu.
You can find more information regarding the impact of Brexit on Luxembourgish and British citizens in our dedicated section.