Brexit: import and export to and from the United Kingdom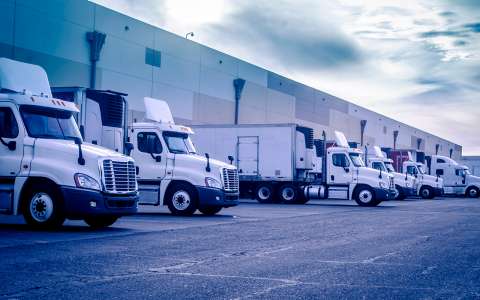 From 30 March 2019, the United Kingdom is no longer a member of the customs territory of the European Union and will hence have to be considered as a third country with respect to customs matters.
After 29 March 2019, a customs declaration for imports or exports will have to be presented to the customs in accordance with the customs regulations of the European Union.
From a customs point of view, each economic relationship between the European Union and a third country is subject to the holding of an Economic Operator Registration and Identification number (EORI number).
The Customs and Excise Agency is strongly recommending to apply to their services for EORI registration as of now provided you have not yet done so and if you consider carrying out commercial transactions with the United Kingdom after 29 March 2019.

For more information, you can contact the Customs and Excise Agency (Administration des douanes et accises) by email to the specific address brexit@do.etat.lu.
You can find more information regarding the impact of Brexit on businesses established in Luxembourg or the United Kingdom in our dedicated section.