Would you like to be a staff delegate in your company?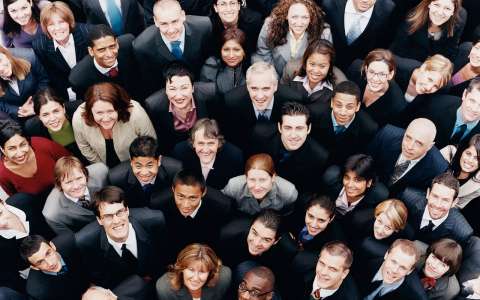 The date for the election of staff representatives is getting closer.
If you would like to become a staff representative in your company, you can find more information on Guichet.lu and find out about the precise functions of a staff delegate.
You will namely find the rights and responsibilities of a staff delegate, as well as a description of the specific tasks of the health and safety representative, and of the equal opportunities officer.
You can also:
find out how to stand as a candidate in the social elections on 12 March 2019;
make sure that you meet all the conditions required to stand as a candidate.