Brexit - No Deal: VAT refunds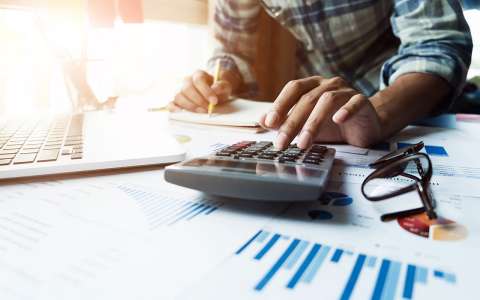 Council Directive 2008/9/EC will no longer apply to the United Kingdom after 29 March 2019.
The electronic application for VAT refunds will no longer be available for requesting the refund of VAT paid in the United Kingdom.
With respect to VAT paid until 31.12.2018, taxable persons can submit a refund application until early 2019.
The Registration Duties, Estates and VAT Authority is recommending to submit the refund application as soon as possible and by early March 2019 at the latest, so as to enable the Member State of residence to transfer the application to the country of refund before 29 March 2019.
With respect to VAT paid between 1 March 2019 and 29 March 2019 or VAT paid before 1 January 2019, for which the application for refund is not presented and transferred before 29 March 2019:
a British citizen is required to use the only available procedure for applications for refund of VAT, i.e. the national procedure under the 13th VAT Directive (86/560) in Luxembourg;

a taxable person established in Luxembourg has to submit the request for a VAT refund to the United Kingdom, in accordance with the British procedure for refund applications submitted by taxable persons in third countries.