Brexit - No Deal: the processing of the supply of services between the EU and the United Kingdom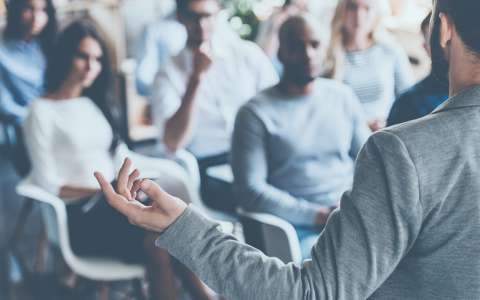 EU legislation on VAT provides for different payment and declaration schemes for VAT regarding the cross-border supply of services to and from EU Member States and third countries.
The place of supply of services depends on different factors, such as the nature of the services, the fact that the recipient is a taxable person or not, the place of supply of the service, etc.
The withdrawal of the United Kingdom may have an impact on taxable persons established in Luxembourg who provide services to the United Kingdom, as well as for taxable persons established in the United Kingdom who provide services to Luxembourg after the date of the withdrawal.