Start planning your carnival vacations!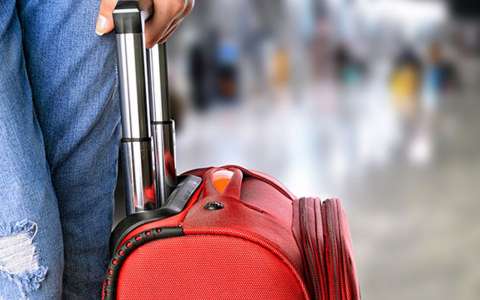 The carnival school holidays are fast approaching! In Luxembourg, the school holidays are from Saturday 16 to Sunday 24 February 2019.
If you are travelling abroad, it is about time to check if your identity papers and those of your family are in order. Will you be needing a passport or just an identity card?
Also remember to verify the validity period on your European health insurance card. The expiry date is indicated on the back of your social security card which entitles you to emergency health care on the spot during a temporary stay abroad:
in another EU Member State (EU);
in a country of the European Economic Area (EEA);
in Switzerland.
Also remember to inform the Ministry of Foreign and European Affairs of your stay abroad (Lëtzebuerger am Ausland).
You can declare your stay abroad online with MyGuichet.lu, without using a LuxTrust certificate.
Whatever your destination, declaring your journey abroad can be useful at several levels. In case of mishap during your trip, you will notably benefit from consular assistance in the best conditions.