The General Police Inspectorate is moving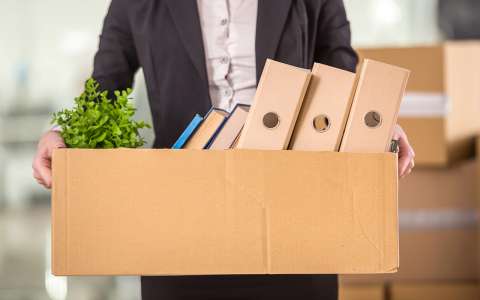 The General Police Inspectorate (Inspection générale de la police - IGP) is moving to a new address. From 28 January 2019, its offices will be located at 67, rue Verte, L-2667 Luxembourg.
The telephone numbers, the PO box and the opening hours remain the same.
Please note that due to the move, the IGP offices will be exceptionally closed on 25 and 28 January 2019.
The new premises guarantee a discrete and quality reception of citizens who want to file a claim or a complaint against the police. As a reminder, it is also possible to file a claim or a complaint online via MyGuichet.lu.