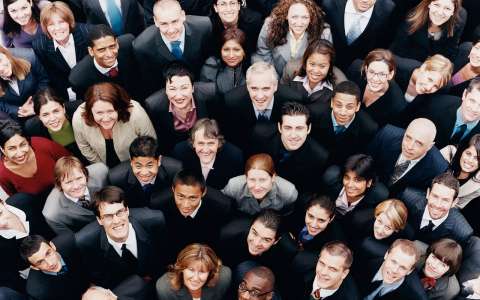 The House of Entrepreneurship organises a new series of workshops on 12 February 2019 and 6 March 2019 to promote entrepreneurship.
The Entrepreneurs' Days give you the opportunity to collect a maximum of information during different workshops in order to help you complete your project.
During these free workshops, you can ask questions about the following topics, in particular:
starting up, development and takeover of businesses;
bank financing and financial guarantees;
the IP Box scheme in Luxembourg;
the fundamentals of Design Thinking;
invoicing and business correspondence;
the new investment aid schemes;
teleworking and its challenges/opportunities;
how to insure a business and its manager;
the typical errors when starting up;
conquering foreign markets;
breaking the ice: networking.
This year's novelty: you'll be offered to participate in 60-second sessions to exchange business cards. These sessions will enable young entrepreneurs who started their activity less than 6 months ago to make contact with other young start-ups in their area of business.
N.B.: only limited spaces available. Registration for the workshops is strongly recommended.