The VAKANZ tourism fair: prepare your holidays with the MAEE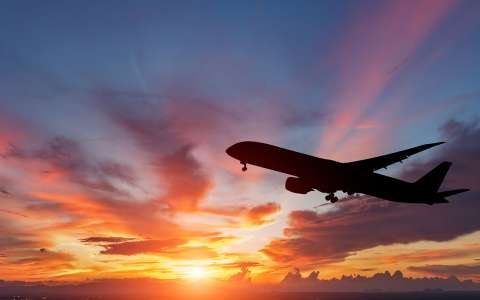 The Ministry of Foreign and European Affairs (MAEE) is welcoming you on their stand at the VAKANZ tourism fair from Friday 18 to Sunday 20 January 2019 inclusive, at the Luxexpo The Box, Kirchberg.
During your visit, you can choose your next holidays, discover new destinations, but also gather information on the various administrative procedures you need to carry out before your departure.
The MAEE can provide you with useful information on:
national travel documents such as your passport and the required visa for certain countries outside of the European Union;
the declaration of your stay abroad (Lëtzebuerger am Ausland), which can be accessed online on MyGuichet.lu;
consular assistance services in the event of difficulties abroad.