Order your land registry extracts online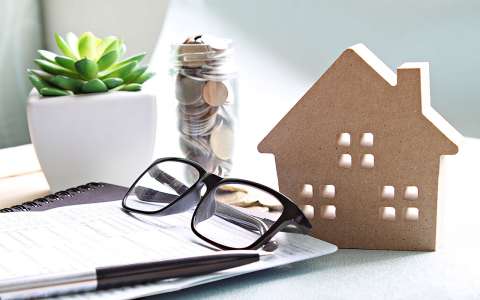 Within the framework of the Digital First principle, the Land Registry and Topography Administration can also provide cadastral extracts in electronic format.
The PDF document is identical to the paper document. They are provided free of charge and will be sent by email.
If you wish to receive an extract from the land registry, you can order it online.
In addition, public administrations can directly verify if the information provided is in conformity with the official cadastral databases by using online consultation tools (land registries and the Geoportal). The applicant no longer needs to do this.