Mini-crèches: become a Chèque-Service Accueil service provider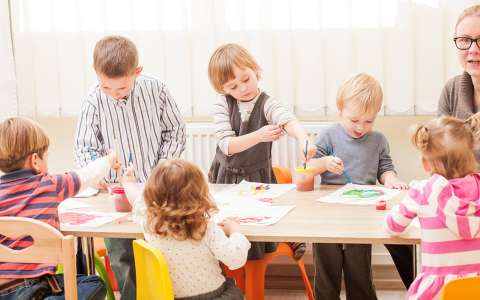 Are you operating a mini-crèche, i.e. a crèche which can accommodate a maximum of 11 children aged between 0 and 12 years with no more than 4 children being less than one year of age?
Did you know that you can become a Chèque-Service Accueil service provider at the same time. All you have to do is to submit your application to the Ministry of Education, Children and Youth.
Remember to accompany your application with the necessary documents:
educational project;
general concept of action;
plurilingual education programme;
training certificates for the pedagogical supervisor;

proof of language level.
Note that in order to open a mini-crèche you will need to obtain a ministerial accreditation which must be applied for from the Department for Education and Care (Service d'éducation et d'accueil).