New changes regarding employees on sick leave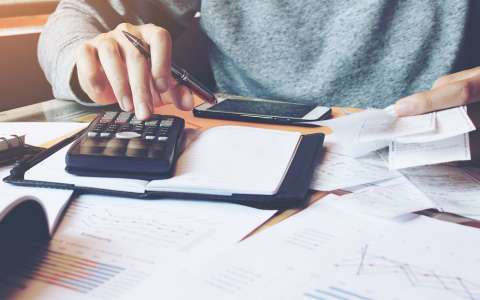 Since 1 January 2019 and in the event of incapacity for work of your employee, you are required to maintain the payment of your employee's salary until the end of the month with the 77th day of incapacity for work, calculated on the basis of a reference period of 18 months, and no longer a 12-month period.
Moreover, the entitlement to sickness benefits paid by the National Health Fund (Caisse nationale de santé - CNS) is no longer limited to a maximum of 52 weeks but to 78 weeks during a reference period of 104 weeks. Hence, your employee's employment contract will only be automatically terminated at the end of the new reference period.