The REVIS has replaced the RMG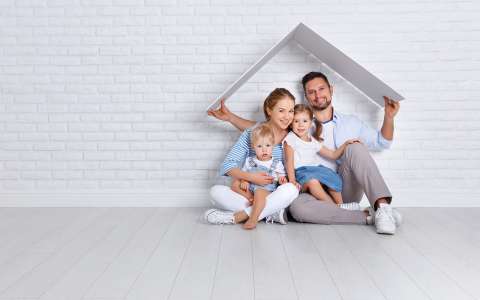 The guaranteed minimum income (RMG) has been replaced by the social inclusion income (revenu d'inclusion sociale - REVIS).
Just like the guaranteed minimum income (RMG), the purpose of the social inclusion income (REVIS) is to financially support low-income households by providing persons who meet the conditions with basic means of subsistence.
The REVIS consists of an inclusion benefit and an activation benefit. The amounts of these benefits depend on the applicant's household composition and his or her income.
In order to apply for the REVIS, the applicant has to complete a form and send it by post or submit it in person to the National Solidarity Fund. Different supporting documents have to be attached to the application.
The application form and all other information regarding the REVIS can be found in the document on our website.