Report infectious diseases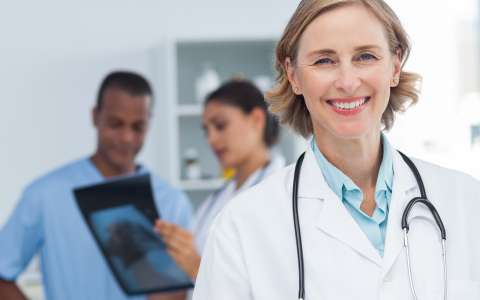 In order to ensure a better surveillance of infectious diseases, general practitioners and dentists have to report diseases:
that require urgent intervention on a local, national or international level;
whose surveillance is necessary for the conduct and evaluation of public health policies.
The maximum mandatory reporting deadline may vary depending on the severity of the threat: without delay, 24 hours at the latest or 1 week after the diagnosis.
General practitioners and dentists have to report these diseases to the Health Inspection Department (Division de l'Inspection sanitaire):
by telephone, in the event of a disease which poses a serious threat to public health;
by using MyGuichet.lu, by fax or post for all other diseases.